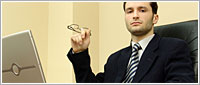 TCE "Increase My Impact" Coaching
TCE provides "Hi-tech/High-Touch" strategies for entrepreneurs, public sector and non-profits, which increases revenue or market share by delivering "Education, Engagement & Exposure!" Below are a few ways that we have helped our business clients grow.


• Hi-tech & High-Touch solutions
• Social Media and Application Training
• Business Growth Ideas & pathways
• TCE LIVE Streaming Coaching
• TCE event visibility for increased reach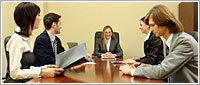 Career Readiness | Employers Services
Career readiness/job hunting, corporate training, retreats, layoffs, plant closings, & other work reduction situations present difficult times for your employees. Demonstrate your commitment to your team by providing TCE Outplacement or Career Development Services. Contact us for a quote for your specific needs or contract or procurement details.


• TCE Workshops (Virtual & online)
• Coordinate job fairs & virtual hiring
• 21st Century employment preparation
• Career Re-engineering Programs
• Consultations on Outplacement Strategy